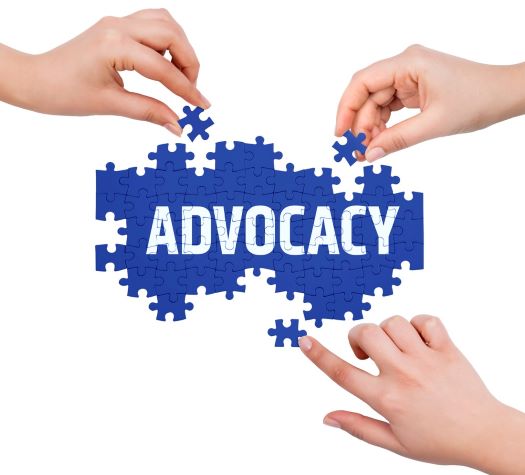 Advocating for local communities is an important part of the role of local government. Regardless of the outcome of the forthcoming State election, local governments will still need to provide strong advocacy for their communities, in the constant competition for funding and government support. Councils need to develop a focused and effective strategy to guide their advocacy efforts. The key objectives of being heard and influencing government policy decisions are only achieved by good planning and active promotion.
There are some useful tips to help this along.
An effective Advocacy program contains a number of elements:
Willingness of the Council to make the hard decisions to demonstrate that it is doing its part to manage the challenges facing their communities and not just looking to other levels of Government to bail them out.
Clear and consistent communication to and with the other players (the Council's Organisation, the Community and Government) to create and maintain a common and well defined message about the Council's goals and its preparedness to do the hard yards required to achieve those goals. Importantly the communication model should be two-way so that Council effectively listens to its Community and understands the Government's position, in developing its Advocacy strategy.
Being flexible enough to embrace alternative solutions if the original proposition proves impractical.
Actively advocating at every opportunity, in all areas and to all relevant sectors to promote the message and to seek partners and co-advocates in the cause. This often means ensuring that ALL Stakeholders have been identified. (See our recent Thinking about Stakeholder Engagement post).
A strong supportive role by the Council's organisation in the form of research, data and business case development to underpin the advocacy strategy, as well as in appropriate contexts leveraging professional networks. The organisation also has its own avenues of communication with the Community through customer service activities and with Government in daily interaction with Departmental/agency contacts.
Enlisting the support of the Community whose role is to seek to understand the issues the Council is facing and the objectives of its Advocacy; and wherever possible and practical get involved and support the Council by its own advocacy to Government by representation to local MPs.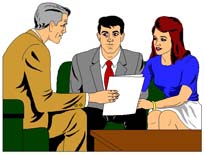 Importantly the Advocacy Strategy should be seen as an integral part of the local government's strategic planning process. If you need help in developing your Advocacy Strategy, call in Reinforcements.