"If you think everybody here is on board you are kidding yourself".  These are challenging words to anyone involved in change management and usually indicate that there will be an enclave of resistance that still needs to be overcome. I was recently advising the CEO of a medium sized organisation about introducing a new management structure. He and his management team assured me that their communication with staff was good and that overall, the organisation supported the new direction – with the exception of just a few "trouble-makers". My job was to find a way to resolve the remaining issues.
As I went about interviewing downline staff to identify any areas that might need attention during the implementation, I kept hearing references to "The Alamo". I soon discovered that this was a colloquial tag given to a demountable building at the rear of the main office which housed a unit of systems analysts. This group were perceived generally to be the mavericks of the organisation and were holding out in opposition to the new arrangements. I decided that the Alamo had to be my next port of call.
(The real Alamo in San Antonio, Texas USA)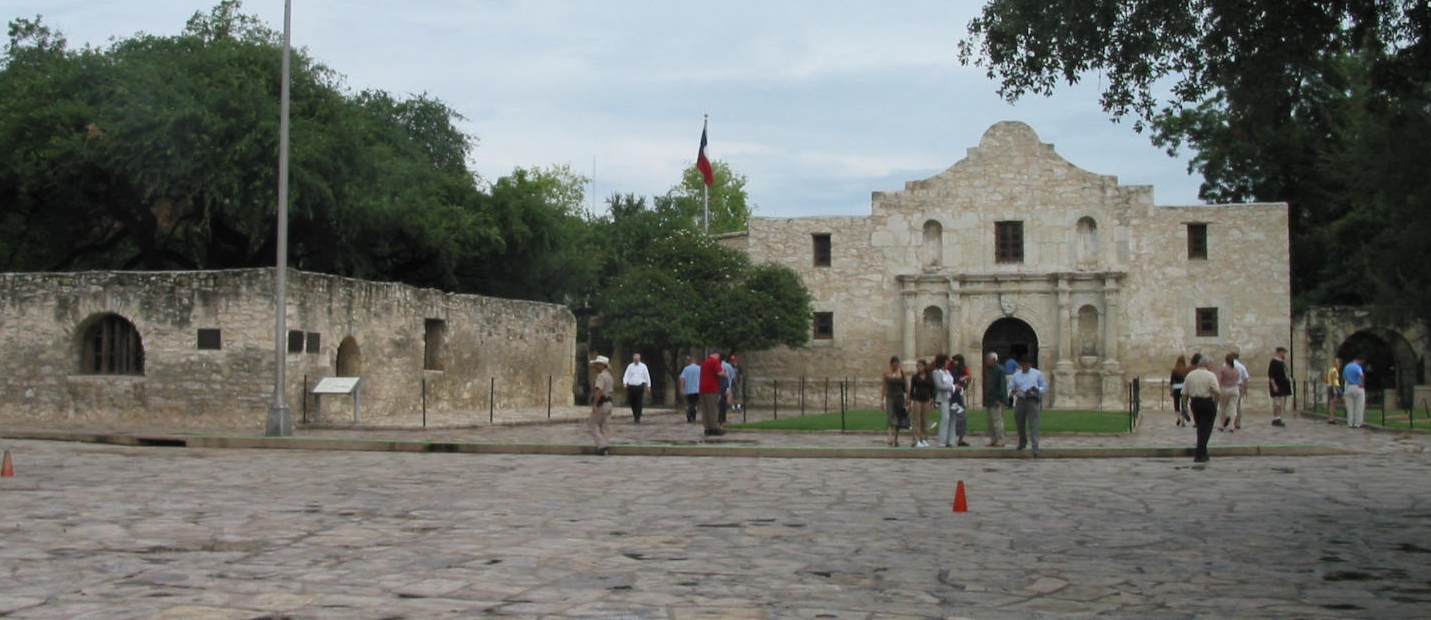 I discovered that the nickname was very apt. Like all ICT facilities it was under strict security and I had to face the "friend or foe" treatment before gaining entry. The cramped confines of the demountable were crammed with technical equipment, monitors, cabling, binders of printouts and technical manuals and the usual mountain of untidy paraphernalia that Techno-geeks are most comfortable with. The only windows were opaquely frosted and well protected with security bars. The garrison of this bunker-like accommodation comprised  four very young looking Gen Y's and their 50-ish gruff mannered supervisor. I was accorded a sufficiently neutral status to enable me to get them talking openly about their grievances.
Interestingly, they couldn't clearly articulate any major issues with the changes proposed other than that their views had not been listened to and various new procedural rules would make life more difficult for them. In particular it was clear that their isolation in The Alamo was contributing to their emotional separation from the organisation and from Management. According to their report, they were rarely visited by senior managers and felt that both their work needs and social integration with the organisation were ignored. Turnover amongst the younger recruits was high. This negative environment was not assisted by their Supervisor's attitude of encouraging mutinous thought and even rebellious behaviour, which then created conflict with other operational areas of the organisation.
I encouraged the CEO to make this unit a special focus of the change implementation, removing them from their isolated accommodation and giving their Manager a particular brief to improve communication and support, especially to the younger members of the unit. This was to be done  by providing developmental opportunities and closer engagement with their customer units within the organisation. At the same time the Supervisor was to be provided mentoring to address his leadership style and to create closer affinity with the Management team.
It took a few months but the walls of The Alamo were breached and the unit successfully integrated with the more positive culture that imbued the workplace as a result of the overall change program. As all good change generals know, it is not effective strategy to leave hotspots of dissent to fester behind the lines. It is better to tackle the areas of stubborn resistance expeditiously and positively before their influence spreads.