On the website of the University of New South Wales I recently saw the phrase "Fresh ideas are the currency of competitive advantage and success". It was advertising the University's Marketing and Innovation Program
It prompted me to consider how many really fresh ideas I had come across in recent months and what particular attributes were displayed by those who not only developed the ideas but who went about putting them into successful effect, within a challenging  business environment.
In particular I thought about the two adjectives necessary to describe that group of attributes – CREATIVE and STRATEGIC.  I thought about what each of them reflected in those managers who epitomise those descriptors. I settled on the following.
C – conceptualising better ways and better outcomes
R – researching and improving on other successful models
E – exploring how far to push the envelope without exceeding practicality
A – acting to seize opportunities as they emerge, not after they are already in full sight
T – thinking "outside the square" and viewing problems through a different prism
I – identifying the critical success factors and targeting them with unique solutions
V – verifying  original thinking with practical application or prototype testing
E – eagerly going where no-one has gone before.
Who would have thought you could piggy-back one mighty aircraft on top of another?
How creative was that?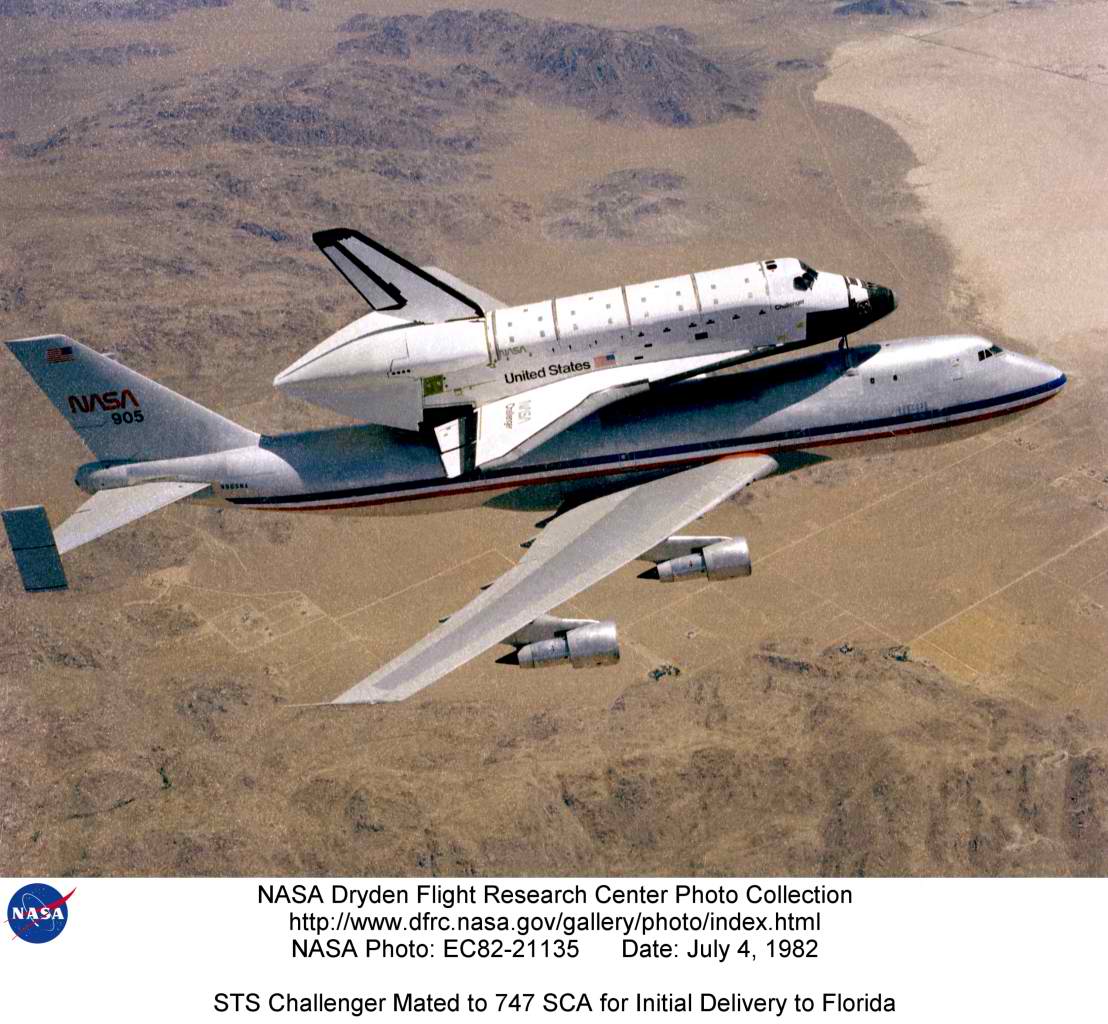 Application of creativity requires another orientation –
S – strongly promoting a vision
T – teaming with those who can help the cause
R – reinforcing clear thinking and focus on outcomes
A – advancing always, even if it requires a temporary oblique manoeuvre
T – timing implementation to seize momentum at the outset
E – exercising sound judgement in the selection of  key lieutenants
G – generating enthusiasm amongst those expected to execute the plan on the ground
I – initiating spirited leadership at critical points to secure tactical advantage
C – calculating risks and applying mitigation or controls
People who combine the attributes of both creative and strategic orientations are a significant asset to any organisation for the strength they bring to developing competitive advantage.