A fake Tahitian Prince stole $16m from the Queensland Department of Health. A disgruntled Accounting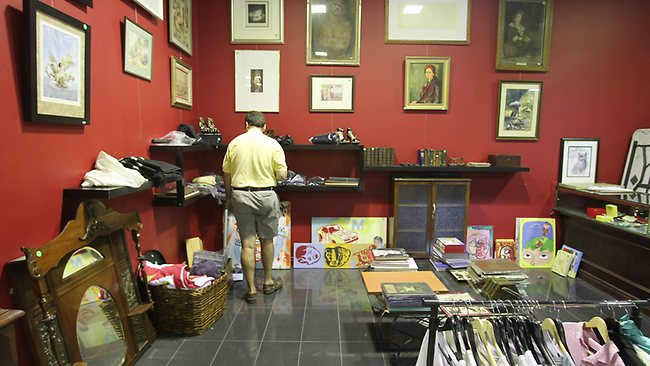 Manager stole millions from his employing Company. In both cases the persons involved literally wasted these huge sums on ephemeral pleasures  and wound up with long prison sentences. Nevertheless the public and other stakeholders suffered the loss.
(Some of the "Tahitian Prince's loot" confiscated and sold but which recovered only a fraction of the amount stolen.)
 Across Industry and Government there are also many instances of small pilfering and dishonesties that in some cases cost people their jobs and reputations and in other cases go unnoticed for years. Organisations spend a lot of time, money and energy in trying to prevent, detect and remedy the possible causes of and opportunities for these breaches with varying degrees of success.
How do organisations assure employee integrity?
Selecting good and loyal employees for recruitment is historically based on the employer's assessment of applicants' character and previous job experience. Apart from documentary evidence, the recruiter's intuition and checking with Referees, there is no fool-proof sytem for ensuring that temptation to offend against personal integrity won't enter the employee's mind at some stage in the future.
The vast majority of people are totally trust-worthy and committed to their employment so that one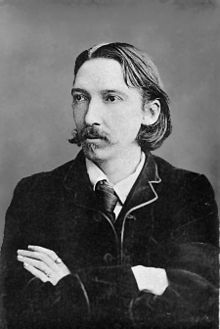 positive approach to assuring integrity is to establish a strong environment of mutual trust and support – but employers always have in mind that small percentage of recruits who bring to life the quotation from Robert Louis Stevenson:
"In each of us, two natures are at war – the good and the evil. All our lives the fight goes on between them, and one of them must conquer. But in our own hands lies the power to choose – what we want most to be we are."
Is the remedy for employee dishonesty worse than the cure?
Recently a large organisation I was associated with discovered a theft of a small amount of money in respect of which enquiries led to an employee with a previous criminal record which had not been detected at the time of their appointment. Consequently there was a strong reaction from the Board to seriously tighten up pre-employment checks. Initially there was a demand that all prospective employees be required to produce a Police clearance before their appointment was confirmed.
Working through the process of how to respond to this demand, it became evident that there was a need to consider just how far the process should go and what consequences an over-reaction might have.
The key considerations included:
It was just not feasible to required Police checks on all prospective employees in a large organisation;
Even confining the number of employees to be checked to those exposed to custody of money in some way would be extensive when such circumstances as Petty Cash, general receipting etc, were included;
Obtaining of a Certificate of clearance must be initiated by the prospective employee themselves and typically takes three to four weeks to secure;
Not all applicants for a position will want to invest the time and application fee (thought to be around $50) unless they have advice to the effect that they are a preferred candidate for the position;
A "clear" Criminal History check does not avert the possibility of breaches of trust by a First Offender;
Conducting of Criminal History checks is no substitute for effective Internal Control.
As a result of weighing up these issues the decision by management was to take a more moderate approach. Consequently their focus became identifying aspects of individual jobs that might give rise to a risk of breach of integrity and targeting those aspects for control from within.
Don't assume all employees are likely to be dishonest.
A more moderate approach also sends a positive rather than negative message about how Management respects its workforce.
The practical implementation of this policy was a simple step process:
All Managers Position Descriptions were to be examined to identify positions whose duties might give rise to the risk of criminal activity.
A risk assessment was then conducted of the likelihood and consequences of such an event occurring and the current state of control measures in place to prevent or mitigate that risk;
Where the assessment indicated the presence of risk the Position Descriptions would require as  a MANDATORY feature of recruitment to the position, that a Criminal History check be undertaken
In such cases the requirement was to be PROMINENTLY displayed both inthe Position Description and any promotional material produced for recruitment to the position, including public advertisements for the position
Candidates enquiring about or applying for such positions were to have these requirements drawn to their attention and be advised to initiate action to obtain the certificate either immediately or as soon as they have been advised of their selection on the short list for interview for the position.
In this way resources would not be wasted on wide scale checks and balances whose cost might be disproportionate to the value provided to the organisation.
The Board acknowledged that is was impossible to totally guarantee the organisation free of integrity breaches but the new strategy provided reasonable balance to the risk scenario AND maintained a more humanistic policy toward employees.