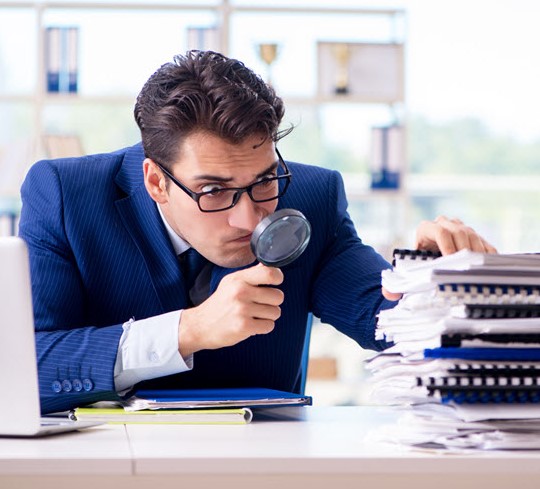 Sounds like an oxymoron doesn't it? How can you help investigators help you?
Investigating allegations of misconduct in Queensland local government has recently become an industry in itself. With notifications to the Crime and Corruption Commission (CCC) and the Newly established Office of the Independent Assessor remaining at high levels and the resources of those agencies continuing to be stretched, the number of issues being referred back to local governments to investigate is creating both cost and timing issues for those Councils.
Appointing external consultants to ensure independence and probity in the investigation is essential, but can be financially burdensome especially where the issues become complex and involve multiple persons of interest and numerous witnesses. There are a few preparatory steps that local governments can take to help external investigators hit the ground running and avoid committing a lot of early evidence gathering time to simply identifying the document trail.
How to help Investigators
A great deal of the Investigator's time is initially taken up with identifying and accessing documentary evidence to analyse and form the basis of their lines of inquiry and eventual findings. Any preliminary assistance the Council can offer in this document search can have a significant impact on investigation costs. Often this means just ensuring that the Council's records/ document management systems effectively capture ALL public records whether hard copy or electronic – including emails and text messages – so that key word and phrases can be used to search for relevant content.
Access to financial records at all levels of accounting are always essential, but ease of access to basic documents like procurement records and timesheets is also frequently the source of valuable information for the Investigator. Well documented and clearly framed Council resolutions and written management instructions as well as clear delegation instruments are important to analysing how decisions are made and implemented. Most importantly, FULL DISCLOSURE of all relevant knowledge, whether formally documented or not, will allow the Investigator to assess the breadth and depth of the lines of inquiry they should pursue.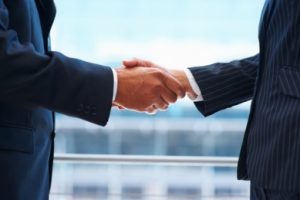 It is useful if the Council officer charged with coordinating the external investigation can become familiar with the Investigator's method of approach so as to be able to help supply material that is both relevant and complete, thus avoiding multiple and protracted information requests. Equally, an experienced Investigator can assist the local government by identifying opportunities to improve their document management and accessibility processes and thus help contain the costs of this growing area of public accountability.
Need help with your referred investigations? Call in Reinforcements.