Time and again we see highly capable humanistic managers lured away from their principal leadership role to devour the selfish fruits of their own technical expertise. Why is it so hard to rise past being contained in our occupational envelope and so easy to be distracted from the more fulfilling role of leading people?
Modern business often sees Systems and people as yoked together.
I was recently asked to advise the senior management of an organisation about some issues they had observed with a number of operational areas not meeting targets and experiencing increasing service complaints. Management had already assumed that these problems were due to some performance issues with systems and processes, and possibly staff competence. They wanted me to start right away on this premise.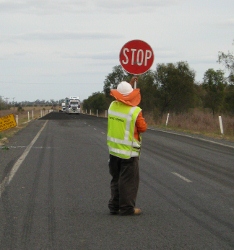 I find however that it always pays to just STOP for a moment, to examine the initial assumptions for validity. That was true here. Upon deeper enquiry it became very apparent that there was indeed an issue with staff, but it was not to do with underperformance or incompetence.
Over the preceding year there had been a number of changes at senior and middle management levels and the dynamics between
management and operational staff had changed considerably. Feedback from staff and the new managers indicated a gradual withdrawal by senior management from engagement with the rest of the organisation.
Whilst it was recognised that there were some serious business policy and strategy issues occupying senior management's attention there was a growing disenchantment within the organisation generally that staff had been abandoned in terms of the leadership they needed and sought.
Occupational behaviour vs Humanistic behaviour
In a recent online article entitled "Why Executives Are So Bad At The Behavioral Side Of Management", author Brian Evje refers to the tendency of some managers to become too focused on their occupational behaviours (referring largely to their technical specialities which Evje refers to as 'hard skills') and thereby neglecting their humanistic behaviours, which he refers to as 'soft skills'.
Evje identifies the problem as leaders concentrating their efforts on non-leadership behaviours whereas the efforts of leaders should always be focused on people. Read more.
In my case in point this appeared to be a contributing factor.
A quick cure for non-leadership behaviour.
I was asked if I could suggest a cure for this malaise. And in fact I was able to, in the very acronym C.U.R.E.
Clarify – one of the significant issues was a lack of clarity in some areas as to goals, roles and expectations. It was necessary for the CEO to provide clear understanding to each of the management areas as to the objectives they were to pursue, the respective roles each would play in that pursuit and the expectations as to physical, financial and timeliness outcomes they were to achieve. The desire for such firm direction had been expressed by all the managers who were eager to regain a strong corporate focus.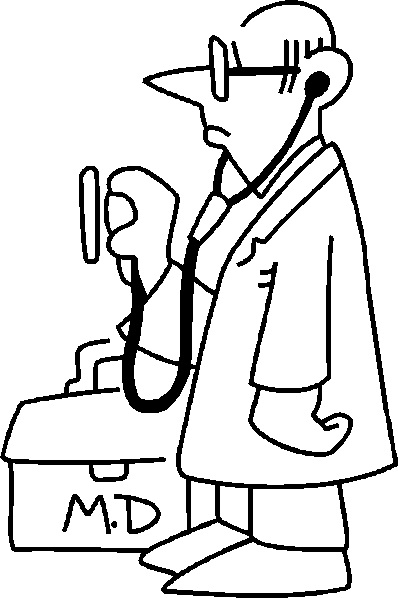 Unify -owing to the lack of clear direction a number of units within the organisation had begun to adopt their own way of doing things,
resulting in an obvious departure from collaborative endeavour, with inevitable consequences of lack of coordination and service reduction. Senior management needed to exercise its unifying leadership to encourage and require greater teamwork and leveraging of interdependence in the conduct of the business.
Recognise -a number of managers and key staff expressed feelings of exclusion and isolation from the decision-making processes of the organisation, where previously their involvement and advice was sought and valued. Senior management needed to acknowledge the contributions being made at all levels and the potential for future contribution to the corporate wisdom in addressing its various challenges. There were many good people with local knowledge and skills keen to assist in improving efficiencies and service quality. They just needed the opportunity to express themselves and have their ideas valued.
Empathise -senior management was aware that the organisation faced many difficulties in terms of inadequate systems, poor plant and equipment and problems in attracting skilled operational staff. They needed to not only recognise the impact of these difficulties on the workplace and its people, but to also express empathy with those who needed to deal with it on the shop floor, rather than merely issuing instructions about what was to be done.
Humans respond better to being led by humans than by systems.
With these few simple and relatively un-demanding strategies a significant turnaround was delivered in both the energy and morale of managers and staff and the operational performance of the organisation. By allowing their more humanistic nature to be active in setting direction, building effective teamwork, acknowledging everyone's value to the combined effort and demonstrating personal understanding of the impact of trying times on individuals, senior management's image shifted dramatically from removed and aloof directorship to involved leadership.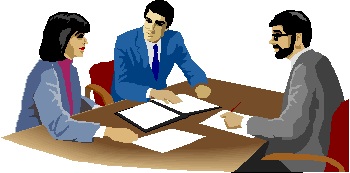 "A cardinal principle of Total Quality escapes too many managers: you cannot continuously improve interdependent systems and processes until you progressively perfect interdependent, interpersonal relationships" –  Stephen Covey