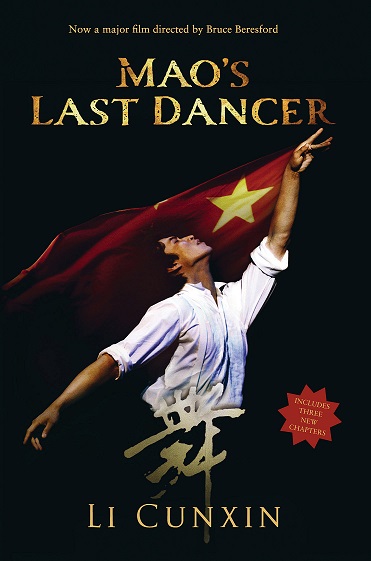 I recently attended a management workshop where the participants were treated to a magnificent and inspirational presentation from Li Cun Xin – Mao's Last Dancer. Many of you will have seen the film or read the book about this amazing gentleman.
Not only has he been strongly motivated to make a wonderful life for himself but now generously shares his passion for personal development with others.
Inspirational – from poverty to premier danseur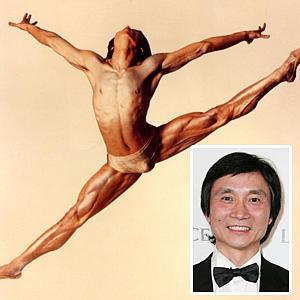 Li's life journey is simply remarkable. He was born into utter poverty in Mao's Communist China and at a very young age was conscripted to train at Mme Mao's Beijing Dance Academy. His journey began with seven years of harsh and constant training at the academy which taught him discipline, resilience, determination and perseverance. His own personal astounding drive and relentless work ethic made him one of the best dancers in the world. His inspirational story is not only about his climb to fame as a dancer but his ability to reinvent himself and his career in turning from ballet to finance where he was equally successful. He has been awarded accolades in both artistic and financial circles.
Inspirational life lessons
Li not only shared his story with us but coloured it with important messages about life and career and how one's own attitude to both can make the difference between success and mediocrity.
Some messages I took away from his presentation were as follows:
In everyone's life there are pivotal events and moments that can change everything. We cannot always see them for what they are at the time but if we can, we can make choices that will be very significant to our futures.
It is not only the events in our lives but the people we encounter along the way who help us and believe in us that can make significant differences.
Bad things often happen in our lives but it is our own internal spirit, perseverance and determination to follow our dreams that will help us achieve our goals.
The best decisions are always made on the basis of positive life values.
If you get a second chance after a setback make the most of it.
Be grateful for all the good things that come your way and pay forward to others the favours you receive.
Never stop trying.
.Collaboration and working with others leverages all of the strengths of the team.
 
Li's generosity extended to providing a gift of a number of his books to the management team not only to read for themselves but to share with those of their teams.