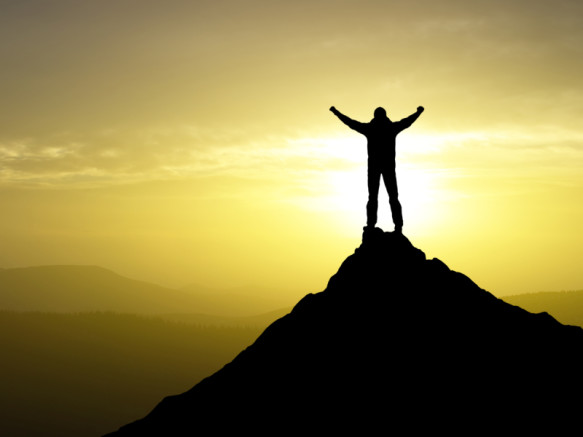 It is not new to say that the best of leaders emerge in the most difficult of times. Well, we are in difficult times and Leadership is needed now. We tend to look at this maxim as referring to national leaders, which indeed is important. However because the current Coronavirus emergency affects people down to local communities and even individual small businesses and households, the demonstration of leadership qualities amongst small groups of individuals is equally critical.
The worst aspects of human nature also emerge at these times, as we have seen in the vision of shoppers fighting over toilet rolls in Supermarkets. It is the leader's role to appear in these environments and to provide by example the calm, controlled and confident direction that people look for in times of uncertainty and anxiety. Having someone to look up to for encouragement and guidance creates an atmosphere of trust and cooperation so necessary for focusing on sound solutions rather than panic reactions.
The key to this kind of leadership is in not only confident self-control but in exercising strong empathy with those who are not coping as well either physically or emotionally. A major challenge in such times as we face now is that the leader must look after themselves as well as looking after their followers, family and colleagues. This requires a degree of mental toughness and emotional stamina which are the hallmarks of good leaders.
I liked the article by published this week by Pattrick Lecioni "3 Thoughts for Leaders In a Perilous Time" which emphasised the need for leaders to demonstrate humanity, persistence and creativity and particular skills at this time.
Given the challenges weighing so heavily on all nations at present perhaps the quality of creativity is  especially wanted, as normal ways of doing even the most elementary things in daily life and work are proving unsafe. In our own case,as the restrictions increase on the number of people who may attend meetings, workshops and other gatherings, Reinforcements is making a significant shift to remote servicing through video conferencing and on-line options for clients.
The quickest way to reduce the end the emergency is for everyone to play their part in the essential behavioural rules of social distancing and limited travel. Good leaders will encourage strict compliance with these rules whilst supporting and caring for their people as they bear the burden of the economic consequences.
STAY SAFE – STAY HOME
Need help with any of your leadership needs – call in Reinforcements