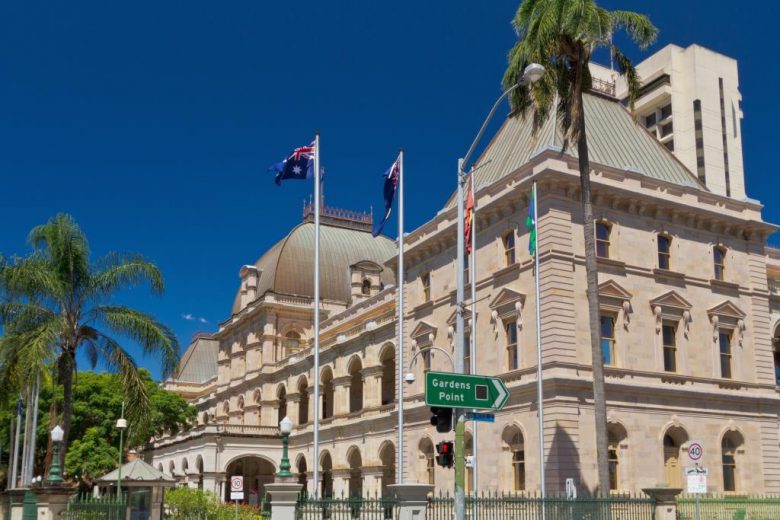 2018 was a lively year for Queensland local government and there is more to come in 2019. Looking back over a very interesting year a couple of highlights are worth noting as much for what to watch out for in the coming months as what happened in the past twelve. Legislative change for Queensland Councils presents a challenge of adaptation.The Queensland Crime and Corruption Commission was particularly busy this year. As a result of activity by the CCC, one entire Council and the Mayor of another were dismissed by the State Government. Another two Mayors remain under suspension, with at least two other Councils under investigation for matters giving rise to suspicion of corrupt conduct.
During the year the State Government amended legislation to incorporate the 31 recommendations from the CCC's Operation Belcarra Report to strengthen transparency and integrity in Queensland Local Governments. The legislation creates new obligations for candidates, councillors, donors and the ECQ to ensure equity, transparency, integrity and accountability is improved during 2020 local government elections and in ongoing administration of council business. Councillors and local government managers need to become thoroughly conversant with these new requirements in order to remain above reproach.
New legislation has also been introduced to address complaints made against Mayors and Councillors concerning improper behaviour and misconduct while in office. An Independent Assessor,Ms Kathleen Florian, has been appointed and the administrative structure for dealing with complaints is being put in place for activation in the new year. The website of the Office of the Independent Assessor will be an important source of advice and guidance as the function comes up to full operation. https://oia.qld.gov.au/office-of-the-independent-assessor.html
Some, if not all, councils will need to prepare carefully during the coming year for the 2020 elections to demonstrate their compliance with the new legislation and adapt to the new model of expectation of Councillor conduct. Even for those who believe their current conduct to be exemplary the new legislation holds some possible pitfalls if administrative systems aren't well tuned and Councillors and staff are not fully trained in the nuances of implementation.There are guidelines and model policies available to help councils develop an effective framework of compliance and good practice but a rigorous approach is necessary to ensure everything will be in readiness for implementation.
Online training is now available through the Department of Local Government's Learning Portal and even for those who believe they know it well, a refresher on a regular basis will help keep focus.
If you need assistance in reviewing your policies and procedures to ensure compliance with the new legislation, call in Reinforcements.