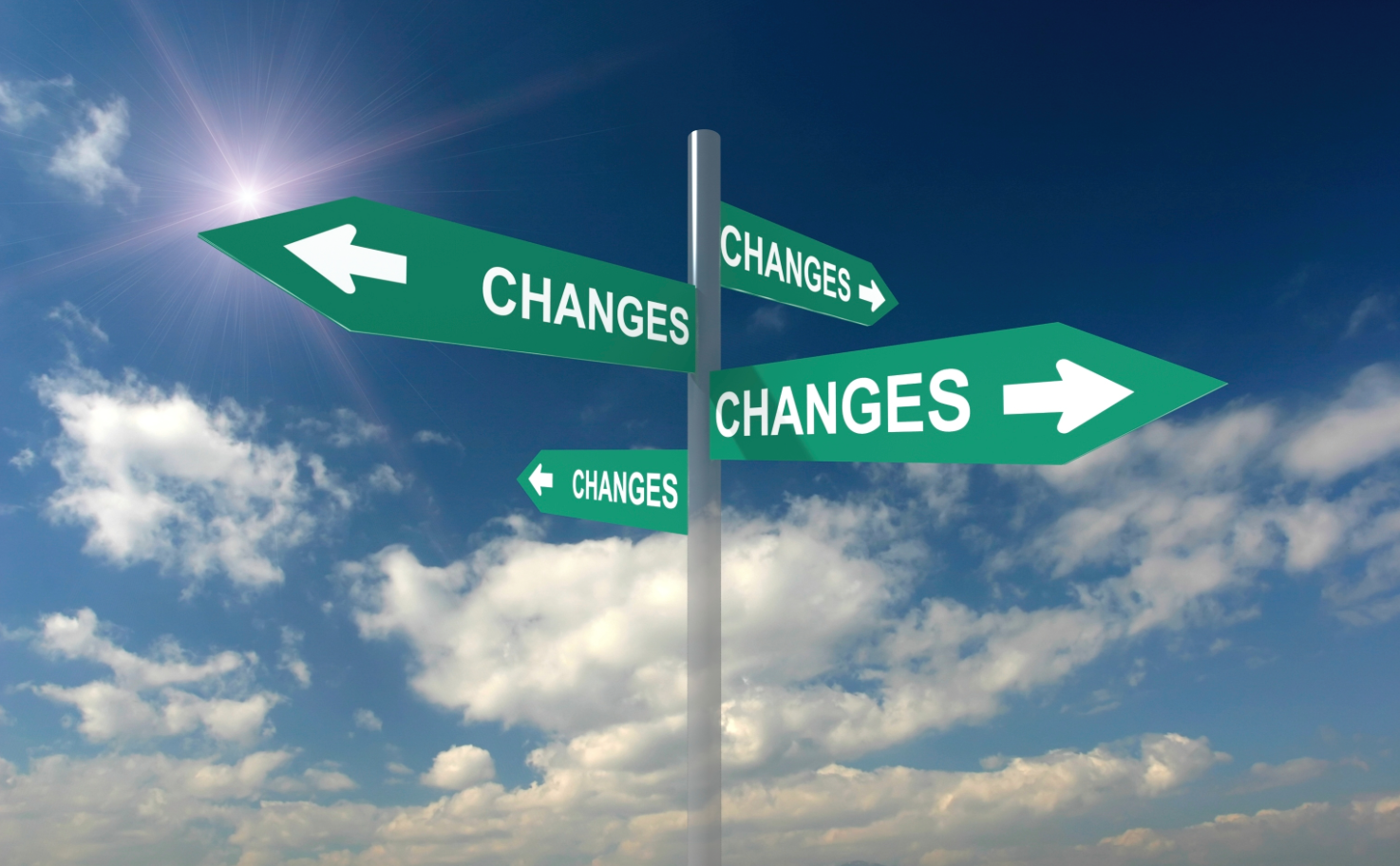 When I handed over the mantle of CEO at Logan City Council in October 2005 and entered the new world of consulting, I was invited almost immediately to take on a role with a trans-Tasman firm of  management consultants which focused on helping local government organisations analyse their need for change and also on assisting in the practical implementation of change. I readily agreed, saying "How hard can that be?". My experience at Logan was filled with managing change of one sort or another, some imposed, some voluntary. Very quickly I learned however that managing change in an environment where you are well in control is quite different to trying to help others in environments where the constraints of resources, politics, structure and organisational culture are intense barriers to effecting positive change.
"If you're going to go through hell… I suggest you come back learning something."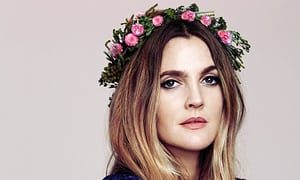 Drew Barrymore
Having now observed in various parts of Australia the uphill battle so often faced by senior managers in seeking to initiate reforms I realise how well served I was in those previous years by having a supportive environment where both Councillors and staff trusted my judgement to effect change – some of it quite significant change. It makes a big difference when people have confidence in your ability to bring about new ways of doing things that affect their working arrangements, in a manner that will respect their concerns and result in improvement all round. Managing change in that type of environment is considerably more fulfilling because you can often go further with reforms with the help of key people across the organisation.
It did not take long however for me to reflect on days that were not so privileged. At the foundation of Logan as a separate local government the extent of change affecting the working life of those who transferred from the service of the parent Shires and those who were newly recruited into an uncertain future was unprecedented. To a varying extent we observed the phases of shock, denial, anger, resistance, reconciliation, acceptance and finally commitment to the new environment. This was not without considerable struggle and the task was not assisted by the heightened political tensions of the time within the elected Council and its adversarial relations with the State Government. Issues came to boiling point in the first year and erupted in major industrial unrest resulting from the sacking of the then CEO. The change process was seriously dislocated for some time and it took significant effort on the part of management and the good will of staff generally to restore stability and regain the momentum. Having survived that catharsis the following years saw the local government blossom and achieve recognition as one of the most progressive and innovative organisations in the country.
The lessons I learned being on the inside of that era of change are the same lessons I  relearned as a consultant in the context of looking in on others. Firstly, the management of change can not be approached intuitively. Those responsible for implementing change need to be well versed in the best practices developed by others who have trod the already well beaten path.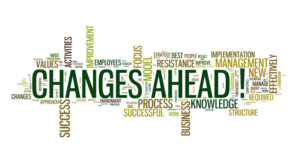 Secondly, the total engagement of the people to be affected by the change is essential. It is not sufficient to just communicate what is happening. It is imperative to secure active cooperation with the process, even if that cooperation is more acquiescence than commitment.
Thirdly, the change manager must be a leader and maintain absolute integrity at all times. Deliver what you promise, but don't promise what you can't deliver. Treat everyone equitably, never put your own interests before others and be generous with your time to those who need reassurance.
The principles of change management are little different to those that are central to any form of organisational or people leadership. The difference is that more often the principles of leadership are severely tested in the context of significant change, and hopefully not found wanting. Only by committing to adopting a true leadership approach to change management can all the positive elements of successful transition be secured.
Every day I learn new lessons about change management and hope that I continue to do so. It is one of the most fascinating aspects of organisational life and when matched with the equal fascination of life in dynamic and changing organisations I am presented with a constant parade of highly educational and entertaining experiences. Being able to help clients and colleagues along the way by virtue of that experience is a bonus.