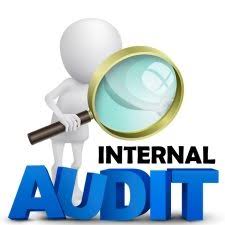 There is a long standing issue in Queensland about managing Internal Audit in smaller Councils. Section 105 of the Local Government Regulation 2012 requires that each local government must establish an efficient and effective internal audit function. But do smaller councils see value in directing scarce resources to internal audit? Probably not, if it is only seen to be about ticking a compliance box and not really seen as a tool for ensuring good governance and cost-effectiveness of service delivery.
Emphasising internal audit for all councils remains an important focus for the Queensland Audit Office, with further mentions in the most recent report to Parliament on local government audits for 2017/8 (Report 18: 2018-19). The Report again recommends that all Councils have an Audit Committee to manage their internal audit functions prescribed by the Regulation.
So, what is the value of internal audit to these Councils?
Internal Audit – Friend or Foe?
Is Internal Audit just something the State Government has invented to keep local government honest?
Internal Audit certainly can help councils meet their accountability and transparency responsibilities, but it is also about regularly examining aspects of an organisation's operations for efficiency and effectiveness, often beyond their mere financial reporting. For example, reviewing water supply  processes and practices to ensure we are effectively delivering drinking water to the community in line with standards and environmental controls.
Some areas even small councils should expect to see on the internal audit program from year to year might include:
The cost of maintaining the Council's Plant Fleet compared to its utilisation
The effectiveness of the Council's systems for monitoring water supply standards and environmental controls
Fuel management and controls
Efficiency and effectiveness of any commercial business units within Council
Project Management and Reporting of costs and progress on project completion
Fraud risk management and practices
At a practical level it is about, as the name suggests, INTERNAL action for maintaining accountability as well as commitment to continually improving the ways in which each council effectively supports provision of services to the community.
Isn't External Audit enough?
Elected members especially in smaller local governments sometimes can't see why the Council should have an Internal Audit function when there is an External Auditor – aren't they doing what should be done?
Internal Audit is primarily concerned with evaluating and improving the effectiveness of risk management, control and governance processes in an organisation. It shouldn't duplicate and cannot replace External Audit but can provide significant assistance in increasing the effectiveness and managing the cost of the external audit. This link to the Institute if Internal Auditors Australia highlights the differences between internal and external audit.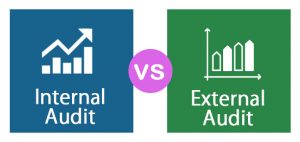 Internal Audit also provides a good sounding board for senior staff to work on continuous improvement of systems and processes to achieve better outcomes. The focus is then on developing and improving rather than doing things for compliance reasons only.
Does Internal Audit mean more employees?
Each local government can decide on the scale of resources it applies to Internal Audit – provided it is effective. To be truly effective Internal Audit is often made independent of management by engaging a qualified consulting firm to undertake the role rather than council staff. In this way it can be used as a truly objective resource to look with fresh eyes on aspects that management may otherwise review regularly but accept rather than question. This is often the most important role of internal audit. i.e. Asking questions.
There is also an opportunity for smaller local governments to pool resources and develop internal audit functions across a broader base and gaining economy of scale benefits to make this an attractive option for external procurement or specialisation through shared resources.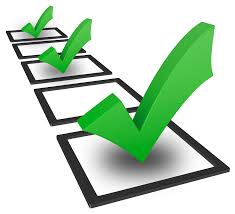 More Information is available from the Department of Local Government, Racing and Multi-cultural Affairs website.
If you need any assistance in establishing or reviewing your internal audit function or audit committee, call in Reinforcements.