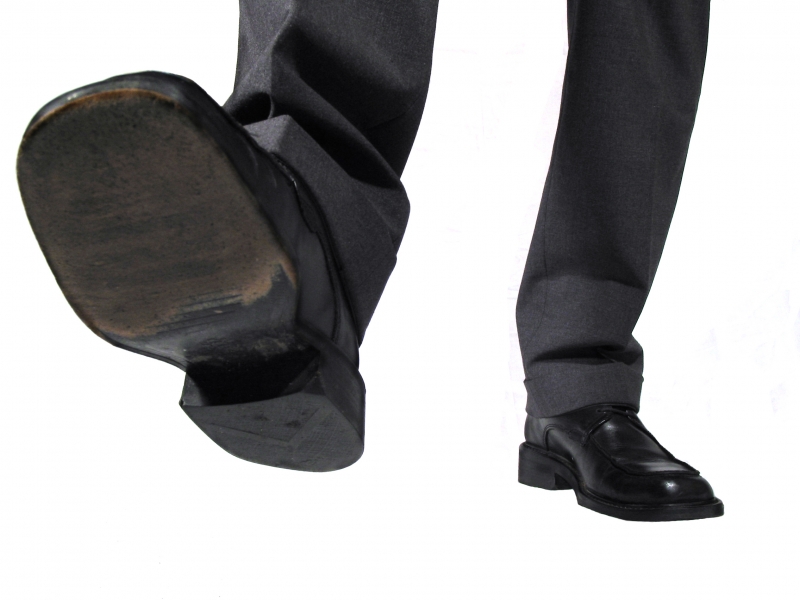 Organisational change is often approached with a big "to-do" list that looks insurmountable, when one small step can make a difference. When management issues have reached the stage of being a concern to the CEO, the solution is often seen through the prism of major intervention. Sometimes this is necessary, but it always engenders complex change management demands. Good leaders are constantly looking for ways to encourage their people to embrace change without the needing to be pushed along. The best and most sustainable workplace change is achieved by those affected recognising that they themselves can be part of the change by means of their own influence and example.
Provided the emerging consequences of the management or leadership problem are not dire, it is often a good strategy to work with the key stakeholders on initiating their own turnaround through two simple questions:
What do you need to do less of? This can focus on bad management or leadership habits like micromanaging; simple unproductive behaviours like process duplication; or poor time management through procrastination or buck passing on decision-making.
What do you need to do more of? This can focus on developing a more positive leadership style; being more strategic and proactive rather than reactive; or being more positive and supportive rather than complaining and critical.
Making a commitment to address these issues does not require a complex project plan or teams of people to pontificate over them. Simple personal actions and self-discipline can create a first step toward making significant difference.
It's not hard to take the first step
Take for instance, being more positive and less critical or complaining in the workplace. For some managers that might be challenging to their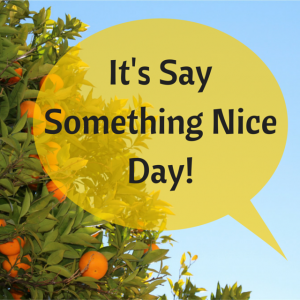 traditional method of operation, particularly in highly regimented workplaces. But in this case a very valuable first step is for a manager or supervisor merely to decide to find one good, positive and complimentary thing to say about someone or their work output each day. One small step can make a difference.
Procrastination or avoiding difficult decisions can cripple organisational effectiveness. A simple first step for a manager or supervisor is to determine not to punish or criticise staff for using initiative to resolve tricky problems, and to support them if things don't go to plan. Allowing ourselves and our people to confront difficult decision making is how we and they learn to exercise good judgement.
One small step each day can make a significant difference, as each step accumulates into many steps towards better leadership. Making one small step is not as challenging or fearsome as a "big bang" change and with each successive small step confidence grows and the benefits increase.
Dan Rockwell's blog on a similar topic is worth a read, particularly for his links to other useful tips like "How to stop complaining".
Need help getting to those first small steps?  Call in Reinforcements.