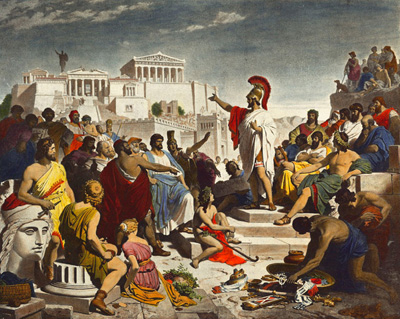 Given the blaze of publicity recently spotlighting local governments in south east Queensland and in particular the very public stoush between the Queensland Government and the Ipswich City Council as to whether or not "the community" have lost confidence in their elected members, it is worth considering the current health of localism in our nation.
Queensland is not the only focus of media attention surrounding the conduct of local government officials. Councils in New South Wales, Victorian and other states have had their share of exposure in this respect recently.
A Dialogue on Localism, why?
A number of studies into community satisfaction with their councils reveals a growing gap between the importance people attach to community engagement, including consultation and responsiveness, and the level of satisfaction with councils' performance in those areas. This raises a few pertinent questions. What do councils' really stand for as local governments? Is there a gulf between what they say and what they do? Do they really understand people's priorities?
Internationally the same move toward this type of dialogue focuses on the theme of Localism.
You can find a short explanation of this phenomenon here.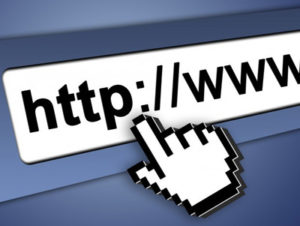 https://logonetdotorgdotau.wordpress.com/localism/
Starting a dialogue
A national conference last year on the Future of Local Government considered this issue of trust and articulated from it a "need to reinvigorating faith in democracy and citizenship, and facilitating new forms of community-centred, bottom-up governance that inspire the confidence and active participation of citizens."  This produced an initiative to promote a national dialogue to stimulate fresh thinking among local government practitioners and key stakeholders on the case for, and ways to promote, effective place-based governance and local democracy as vital elements of Australia's federal system.
The starting point in such a dialogue however is to actually engage with those who have something to contribute to the dialogue, preferably from first hand experience and indeed from an abiding interest in seeing local government fulfill its potential as the true and effective voice of local communities. LogoNet provides this starting point. It is not so much an organisation but as the name suggests – a network. This allows a more freewheeling environment in which all aspects of a dialogue on Localism can take place – academic, professional, practitioner, politician, citizen and even journalist/commentator.
How to get involved
The dialogue has begun with the publication online of a series of papers and discussion briefs that invite and encourage further contributions from any interested quarter.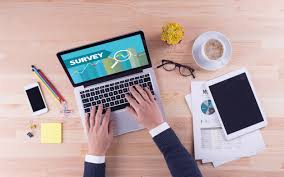 Many of us cannot find the time and thinking space to sit down and write a whole paper on a big topic like Localism. But we do have valuable insights to share on its various aspects. A brief online survey often helps to concentrate a good number of ideas without demanding too much on anyone. Quality rather than quantity is important but a broad range of contributors is preferred. It is essential that we include the voices of those of us who are at the "frontline" – working in and with local governments and communities – who have a real understanding of the challenges and opportunities. So LogoNet is "crowdsourcing" as many contributions as possible.
In particular one initiative is to set a series of short questions to which people are invited to respond with ideas, comments or positions to share with others. The aim is to gather up the best of the ideas and contributions for a more formal discussion paper to be submitted to an appropriate forum for active consideration. Responses to the first question, "What can local governments do to improve trust with their communities?", closed at the end of July but there will be other follow up questions over coming months to generate an ongoing opportunity for input. I encourage you to take a few minutes to participate in this dialogue and help progress the discussion on this important topic.
Here is the link https://logonetdotorgdotau.wordpress.com/