There is a new colloquial expression – TWIXMAS – that has emerged in the UK to describe the period between Christmas and New Year when things are a little slow and everyone has come down from the heights of gift giving, receiving and feasting to a point where they are waiting for either another boost of festivities at New Year's Eve or for something interesting to happen. This hiatus may also last through a doldrums period until the general economy begins rolling again as businesses and governments get back to work after the holidays.
TWIXMAS
Twixmas is a great word that describes that "in between" period at the end of one working year and the beginning of another when one isn't actually on an active vacation but spending time at home. So what should we do with this new found timezone?
One obvious option is of course complete idleness which in itself can be interpreted as the active process of rejuvenating one's body and spirit ready for another year. Typically however business professionals are rarely totally idle and there is always the option to fill up their Twixmas with more sedentary recreational pursuits such as:
• Reading those frivolous novels and magazines received as Christmas gifts;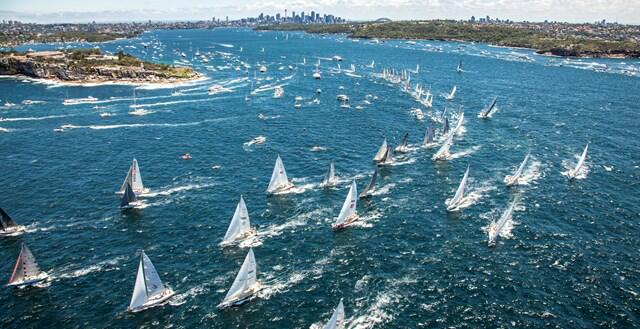 • Lazing in front of the television to watch the cricket, Sydney to Hobart yacht race or tennis – all pursuits that can be participated in vicariously through more vigourous sportsman sweating and straining while we lay back with a cold beverage and the last of Aunty Glad's Christmas cake;
• Taking in those new release movies – particularly longish ones (perhaps a new episode of The Hobbit) to keep us in the air-conditioned cinema longer.                                                                             (Image: Courtesy rolexsydneyhobart.com)
Importantly time spent with family should be a high priority and whether this involves traditional backyard cricket, exhausting days out at theme parks or just sitting around the BBQ catching up on family news and views, it should form a compulsory segment of the Twixmas program.
Using TWIXMAS wisely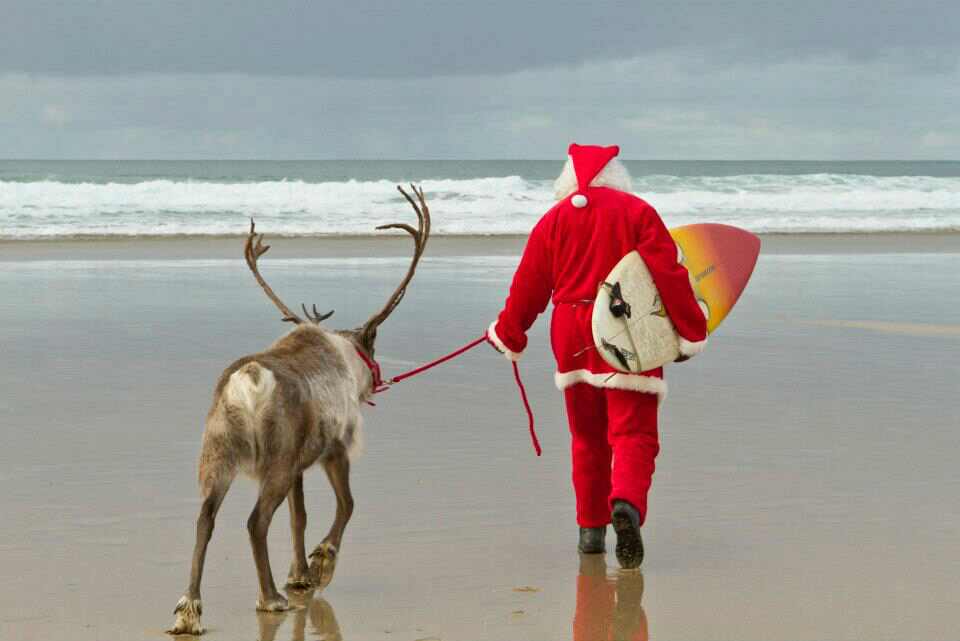 On a slightly more active front we might opt to attend to that light gardening we promised ourselves we would get stuck into last Easter or, ashamed of our recent over-indulgent consumption of chocolate, White Christmas and rumballs,we might be back pounding the pavement or the gym treadmill to shed those pounds as a fine start to a New Year's resolution to be fitter and healthier in 2014.
Perhaps it will be the enjoyment of catching up all those rounds of golf, dips in the surf or drives in the country we missed out on in 2013 while we beavered away at those urgent projects over so many weekends.
Twixmas also provides the perfect opportunity for socialising and catching up with friends and relatives, particular those we did not encounter in the whirlwind before Christmas, and those who were particularly helpful and supportive last year and on whose continued support we will be relying in the year ahead.
It is also a period, regardless of whether you are snowbound in the northern hemisphere or sweltering in the southern, where there is time to be indoors taking care of matters that are not otherwise as easily accommodated during the busy business working year.
A little over a year ago I penned a blog article entitled The Executives Christmas List and I think it is worth revisiting again. 
I also use this time to attack the least favoured of my domestic chores – decluttering. Twixmas provides for me that window of opportunity when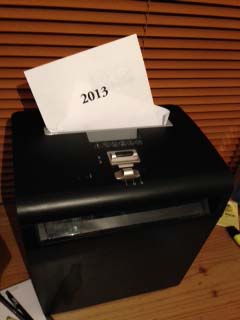 e-mails and telephone calls are reduced dramatically and there is time to sit on the floor of my study sorting and disposing of the vast quantities of documents I have accumulated during the previous year, both business and personal. It is the time to archive and store, cull, shred and dispose – whilst at the same time reaffirming yet again my intent next year to work towards a paperless office.
This activity can of course be done in concert with watching the cricket, the Sydney to Hobart yacht race or the tennis.
Looking forward from TWIXMAS
In our part of the world Twixmas can extend for most of January as business and government slowly picks up momentum toward the milestone holiday of Australia Day after which things generally returned to full steam as signalled by the beginning of the new school term and back to work for everybody.
So use your Twixmas time constructively and be rewarded with a great start to the new working year.
Best wishes to all Reinforcements blog readers for whatever pursuits strike your fancy this Twixmas.