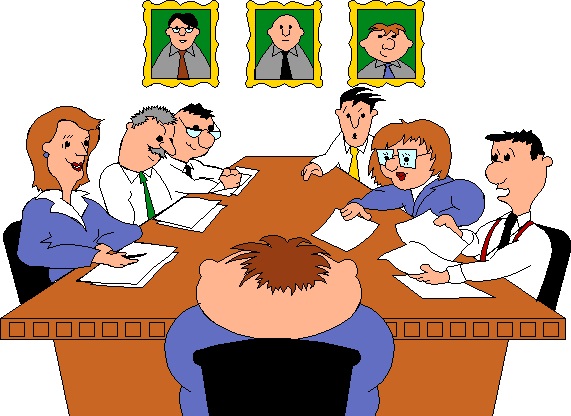 Having just completed another Board review I am continually reminded of the ongoing dilemma Boards and their CEOs face in maintaining focus on what should be reported to the Board. One of the issues I encounter regularly, even with Boards that have been together for some time, is "Are we getting enough or too much information?".
It is not a bad thing for the Board and their CEO to have periodic conversations about the Board's view of the quality and relevance of the reporting they receive. Good decision making at all levels of governance and strategy requires not only reliable and accurate information but freedom from unhelpful minutiae and operational detail that often lures a Board into encroaching on the role of management. Moreover it can distract the Board from their more important role of managing risk.
What should be reported to the Board?
The role of a CEO it is help the Board decide just what it is they need to see and what they need to do with the information they receive. There are some basic rules for a CEO in deciding what to report to the Board:
Provide information essential to good Governance, Strategic decision making and Risk Management.
Provide enough information to enable the Board to understand how the organisation is pursuing the Board's vision but not so much that the Board gets immersed in detail  OR feels that they are being invited to get involved in the administration of the organisation.
Provide sufficient information to demonstrate accountability by the CEO but not so much as to invite the Board to make decisions that are the proper preserve of the CEO.
From recent Royal Commissions it is also apparent that the Board should expect to receive enough information from its CEO (perhaps more so through its Audit and Risk Committee) to highlight any areas of potential fraud or misconduct against either the Company or its Customers.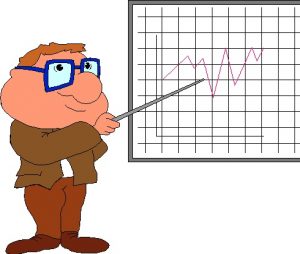 How much is too much?
Often the volume and type of reporting that is most effective depends on the maturity and skill of the Board members and their ability to explain what they need. An experienced Chair will be able to provide good guidance to both the Board and the CEO in these matters. It may even be that over time the nature of the reporting will by necessity vary. When new members are recruited or elected to the Board there may be good reason to provide more detail than otherwise while the new members acclimatise to the particular business environment. As the Board matures so too should the standard of reporting.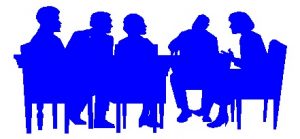 Other good resources can be found at the AICD website