Outstanding careers at executive level in large and small organisations have endowed our core consulting team with enviable reputations for succeeding in all manner of demanding environments and successfully taking on challenging projects that others prefer to avoid.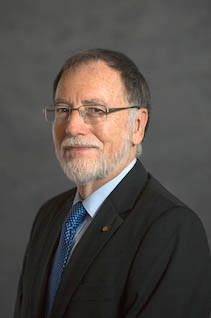 GARY KELLAR PSM
After a long and fulfilling career in local government Gary has established a successful Consultancy, whereby he continues to pursue his abiding interest in helping managers implement continuous improvement in their organisations.  This interest is now pursued on a wider canvass including other levels of Government as well as the Private Sector. Although still strongly focused on local government Gary now enjoys a variety of work involving such areas as Governance, Strategy, Operational Effectiveness, Systems Reviews, Business Planning and Executive Mentoring and Development.
More about Gary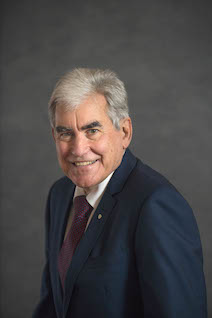 GRAHAM WEBB PSM
Graham is a well-respected and experienced Senior Executive with over 35 years' rewarding service as a local government CEO and senior executive in Public Sector organisations. His most recent roles as Policy Adviser to the Queensland Minister for Local Government, Community Recovery and Resilience and Director of Regional Development with the Queensland Government Coordinator-General's Office illustrate Graham's strong orientation toward strategic leadership roles.
More about Graham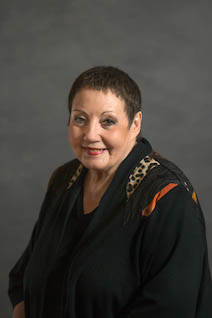 CAROLYN JOHNSON
Carolyn is a highly experienced local government manager in the community services sector of the industry. She has built a distinguished professional career of nearly 30 years firstly in building and operating library services followed by significant achievements in the health and regulatory services field, with a particular orientation to animal management.
More about Carolyn
Kathryn (Kay) McLachlan-Murphy
Coming from a strong public sector financial accounting background, with experience in senior positions in government departments such as the Premier and Cabinet, Transport and Main Roads and Local Government as well as Moreton Bay Regional Council, Kay has over ten years' experience in project management focusing on service improvements and data modelling.
More about Kay